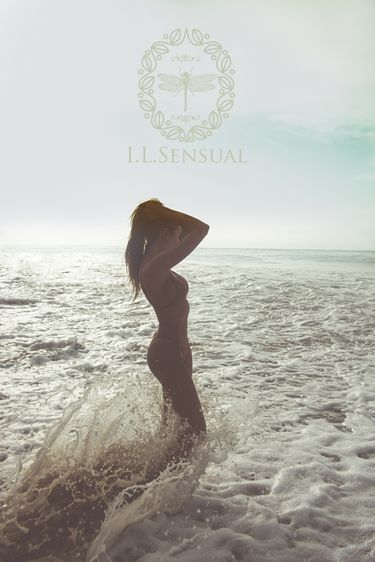 Spring 2022 Travel Rates
California - Las Vegas
4 hour shoot - $1700
8 high end retouch images (high resolution and resized for social media / advertising)
Free blurring on retouched images
High Resolution Gallery (for a limited time)
$120 per additional retouched image
$250 per additional hour
Travel & Lodging included
Continental US
8 hour shoot - $2500
Can be one evening 4 hour shoot and 4 hours the next morning.
10 high end retouch images (high resolution and resized for social media / advertising)
Free blurring on retouched images
High Resolution Gallery (for a limited time)
$120 per additional retouched image
25% discount on 1st retouch order
Travel & Lodging included
Passport ready for international travel. Inquire - I'm offering great rates for places I want to visit and shoot. Especially tropical locations.